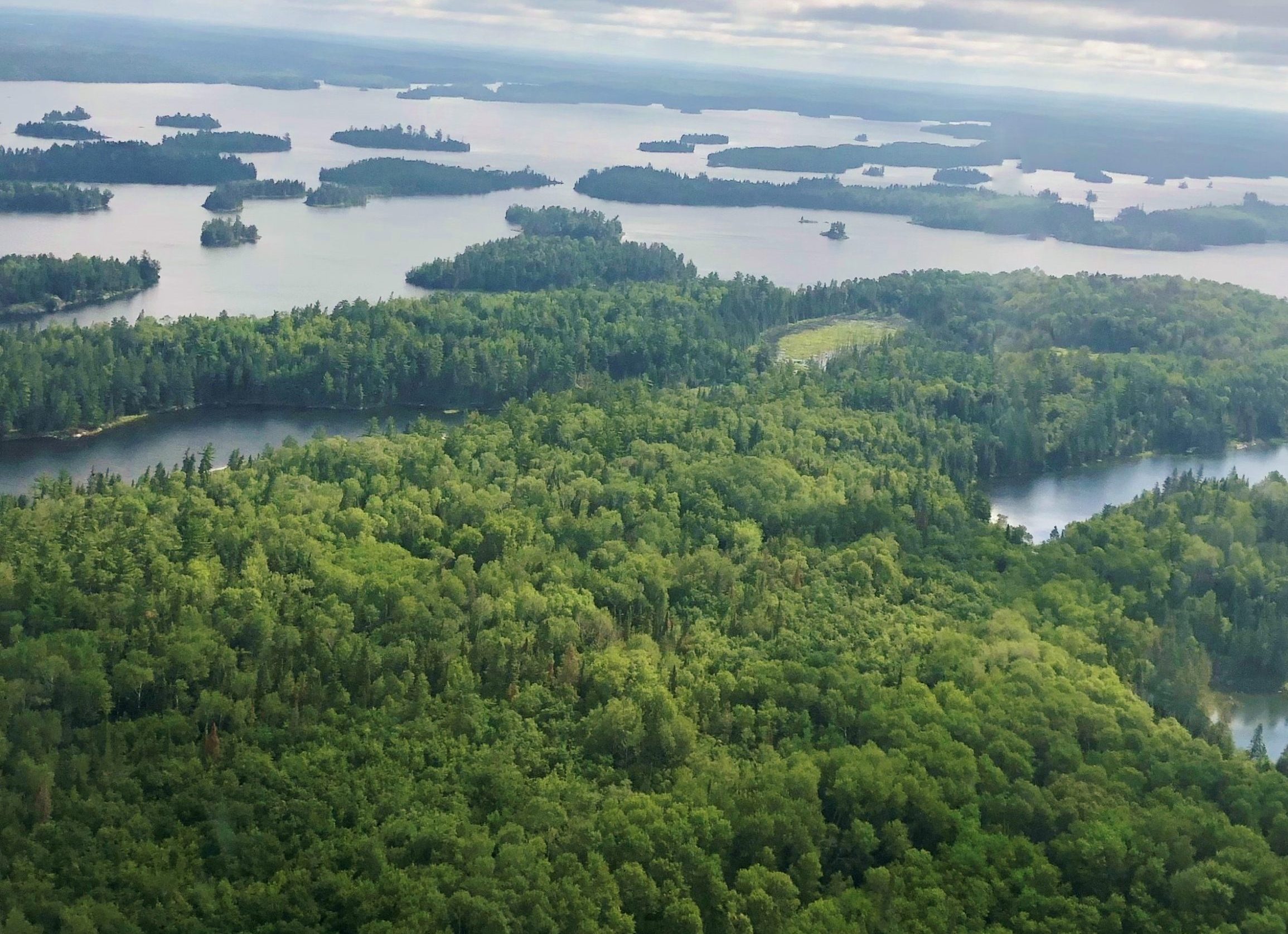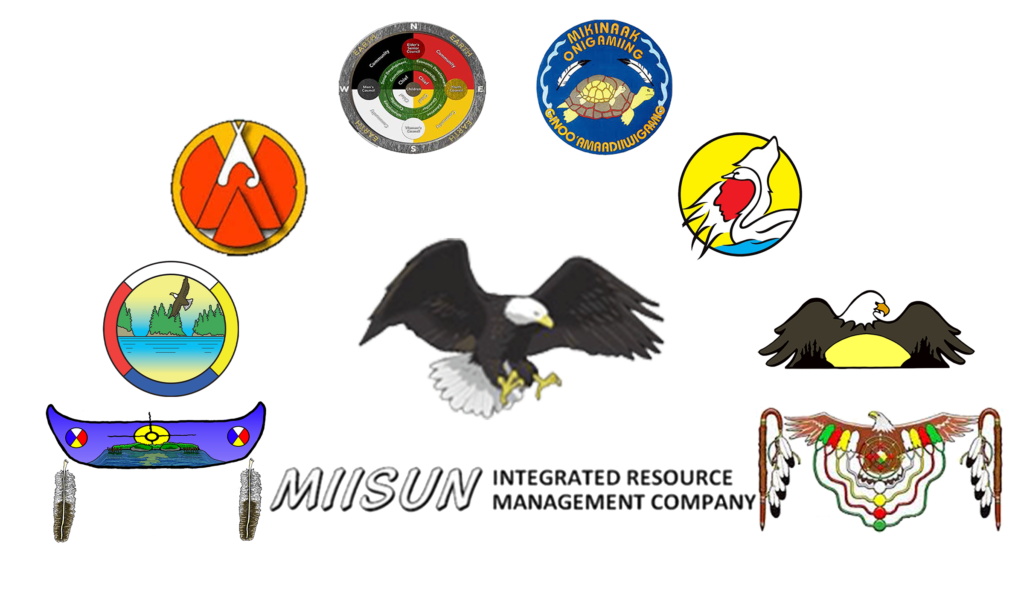 Working Together for a Sustainable Future
Miisun is a 100% First Nations owned Integrated Resource Management Company. Specializing in Forest Management and Road Construction, our innovative business model is one of a kind, and promotes working together between First Nations and Industry Partners.
News and Information
---
St. Louis Students took advantage of a beautiful day and planted 18 trees in the forest on school property. Trees…
With Winter seemingly now here in full force, Moving Kenora Forward has been hard at work to ensure their Warming…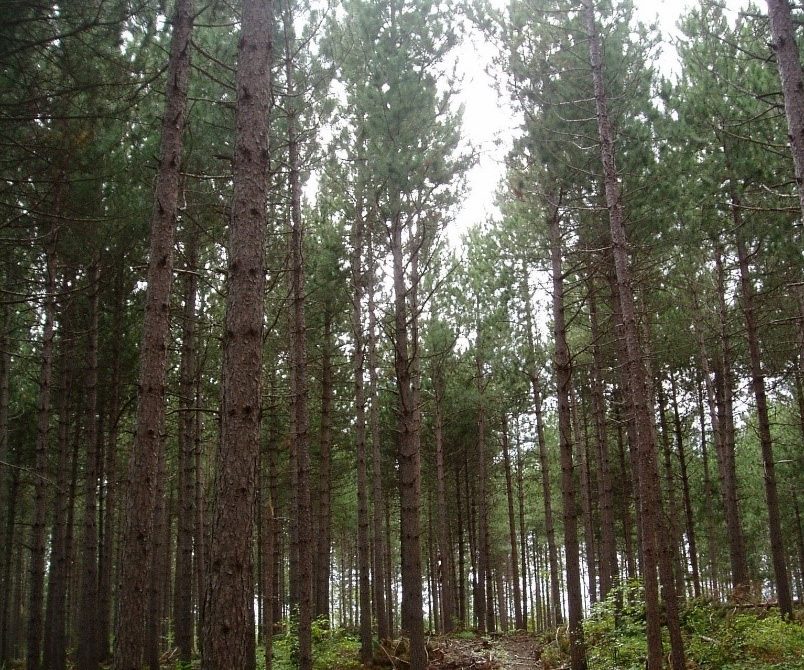 How We Sustainably Manage Your Forests
As Forest Managers, we're responsible for ensuring the health and productivity of the Kenora and Whiskey Jack Forests.
Our Services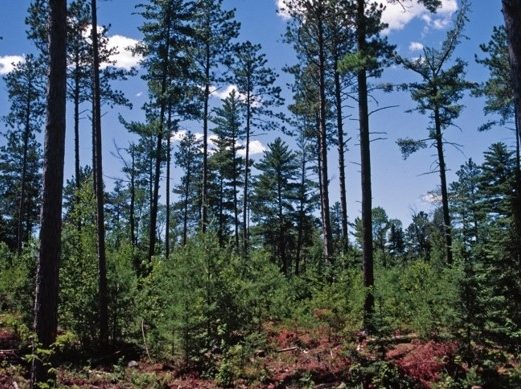 Forestry
From harvest planning to silviculture, Miisun staff are experts in a wide range of fields within forestry.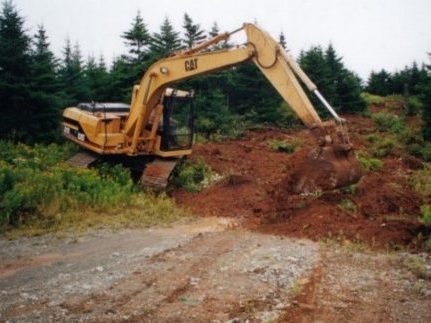 Road Construction
Miisun's roads experts can handle any roads project, whether it be new construction, rebuilding, or maintenance.