Below is a list of some of the Forest Management Services Miisun provides.
Forest Management Planning
Timber Reconnaissance
GIS Services
Road Location
Cut-block Layout
GPS Traversing
Harvest Planning
Forest Inventory Mapping
Harvest/Silviculture Treatment Supervision
Silviculture Surveys and Professional Prescriptions
Timber Volume and Decay Studies
Logging/Road Construction Supervision
Slash Pile Burning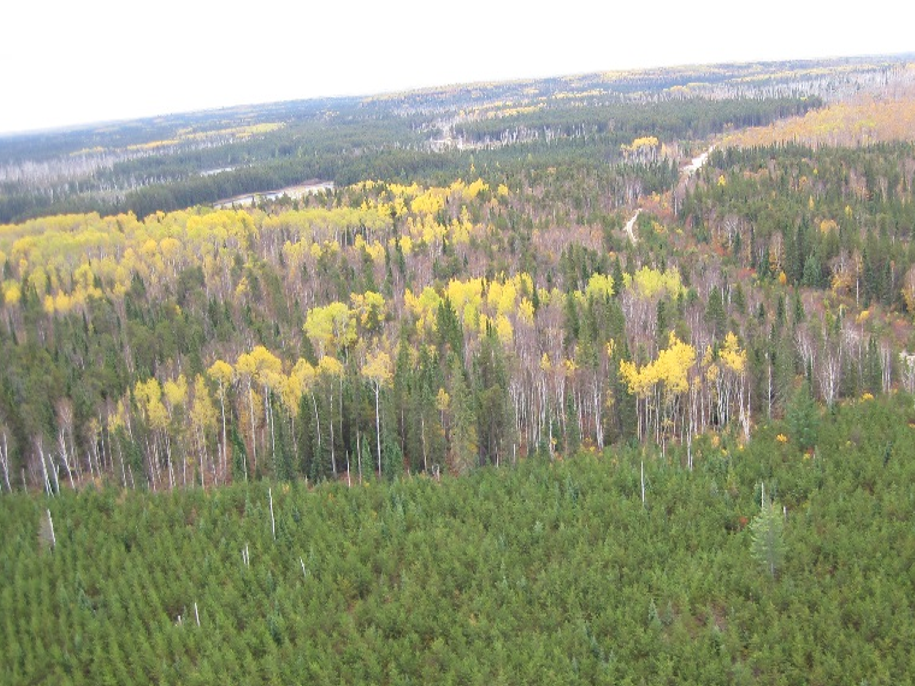 For more information, or to request a quote, please fill out our Contact Us form. If you don't see a service you're interested in listed here, don't hesitate to Contact Us.